Back To Our Services
Do not expose your vehicle to a higher risk of theft. Hire our team to rekey your car ignition swiftly and accurately instead. For years, our auto locksmith services have been a top choice for car owners and drivers for their speed and effectiveness. Our company works with absolutely all types of vehicles and their locking devices and keys. Whether you have an old car fitted with basic locks or a new model with the most advanced devices, count on us to help. Our services are available on a scheduled basis and on emergency basis as well.
The Best Professionalisms for the Job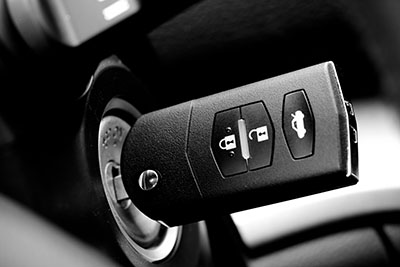 If you discover that you do not have your car key with you, you should get in touch with us right away. Whether the key has been lost or accidentally thrown out with the garbage, you never know who may get hold of it and steal your car. Expect a quick reply from us when you dial our number. Our technician will come to you even if you are in a remote location. You do not have to worry about having your vehicle towed to our office. Our team is completely mobile and flexible. With us at "Locksmith in Cicero", you will get help in the shortest time.
We follow a strict process for rekeying which is designed to produce the best result in the shortest time. The first step involves inspecting the lock and its condition. If there is any sort of damage, the technician will start with car ignition repair. After this, the tumbler setting will be changed. Our team members use only the most effective and safest techniques for the job. Our tools are technologically advanced and this enables us to achieve the highest possible level of precision. All components and materials used by us are of top quality. They have been carefully selected.
Our team consists of skilled and experienced technicians who complete every job including lock repair and rekeying quite fast. You can expect to receive an excellent result without waiting for long. In order to provide key cutting service of the finest quality, we use only the best equipment available which is excellently maintained. Our rekey service includes testing as well. The new key and the reconfigured ignition lock are tested to confirm that they work smoothly and dependably.
Want to know more about our services? Give us a call today!
Back To Our Services